About Tom Leykis
Author Archive | Tom Leykis
Most people don't want to know the number; studies say men typically have more partners.
Whether it's been months or years, people in sexless marriages go online to commiserate — and plot their escape. (Are you sure you want to get married?)
Glencore chairman Simon Murray in the London Sunday Telegraph:
Women are quite as intelligent as men. They have a tendency not to be so involved quite often and they're not so ambitious in business as men because they've got
…
"When I was at school and wasn't having a great time or when music wasn't going very well, I would eat… eating would make me feel better, when I felt lonely I would eat. If someone calls me a 'faggot' …
The Oregon Environmental Quality Commission recently approved the use of recycled sewage water to brew beer…
Twitter is well aware that it's a breeding ground for online harassment and has done a terrible job stopping it, and now, the company has announced three tactics to better combat tweeting trolls.
The problem begins with child support orders that, at the outset, can exceed parents' ability to pay. When parents fall short, the authorities escalate collection efforts, withholding up to 65 percent of a paycheck, seizing bank deposits and tax refunds, …
Marriage ain't the walk in the park chicks want to think it will be. One bitter broad speaks out about her experience.
Video may have killed the radio star, but in Norway it's digital that's killing FM radio.
In two years' time, the Scandinavian nation is slated to become the first in the world to phase out radio entirely.
OUR NEW FREE APP IS NOW AVAILABLE! CLICK BELOW TO GET IT NOW! Tell your friends to go to tomeverywhere.com.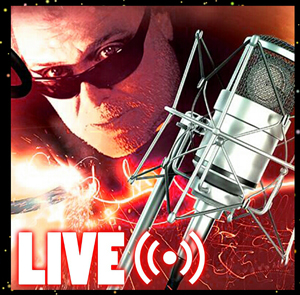 TRAVEL THIS SUMMER LIKE YOUR PROFESSOR AND GET A $25 CREDIT ON YOUR FIRST TRIP! CLICK ON THE LOGO BELOW TO GET STARTED.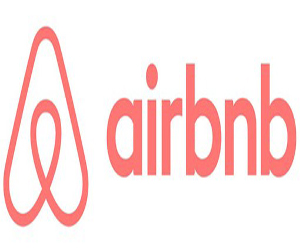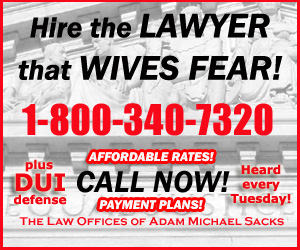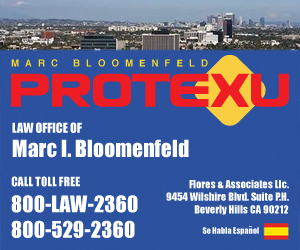 The New Normal LLC is a participant in the Amazon Services LLC Associates Program, an affiliate advertising program designed to provide a means for sites to earn advertising fees by advertising and linking to amazon.com.