About Tom Leykis
Author Archive | Tom Leykis
37% of Americans have credit card debt that equals or exceeds their emergency savings.
The letter on Time Warner Cable (TWC) letterhead begins, "Dear Cunt Martinez: We know you recently decided to cancel your services."
In 1980, there were 135 Latino doctors for every 100,000 Latinos in the U.S. By 2010, that number had fallen to 105. The ratio of non-Hispanic white doctors to non-Hispanic white patients, in the meantime, increased from 211 to 315 …
Thanks to listener Brad McShane.…
When it comes to saving for retirement, what difference can another 1% of your pay make?
Plenty.
When it comes to parents, it seems that three or even four is no longer a crowd.
Thanks to Twitter follower @Calle_Elefante.…
We're currently in the worst housing slump America has ever recorded.
Thanks to listener Scott Rifkin.…
All you need to know about our upcoming Third Anniversary Party. Click on the logo below for all the details.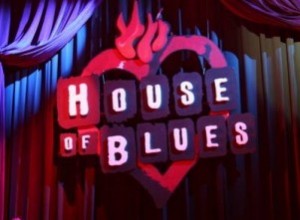 OUR NEW APP IS NOW AVAILABLE! CLICK OUR LOGO TO GET OUR NEW APP NOW! Tell your friends to go to tomeverywhere.com.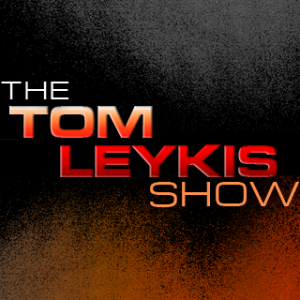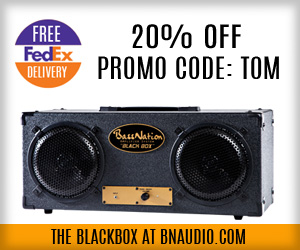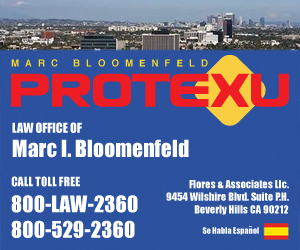 The New Normal LLC is a participant in the Amazon Services LLC Associates Program, an affiliate advertising program designed to provide a means for sites to earn advertising fees by advertising and linking to amazon.com.
News For Guys
March 30, 2015
Read more if you...
more»
March 18, 2015
Robert Dahl had been involved in multiple business projects, including the now-defunct Patio Wine...
more»
March 9, 2015
The basics of the Apple Watch have been known since September, but now, a few weeks before the...
more»