My father died 20 years ago and, by design, I never had kids, so you would think that Father's Day would be irrelevant to me. But it's not. In fact, Father's Day is now the most rewarding holiday on my …
Gary, Dino & Mike are throwing a Tom Leykis Birthday Bash on Friday, July 24th. Click below for details!
JOIN US AT DODGER STADIUM IN THE HOLLYWOOD EVENT SUITE ON SUNDAY, AUGUST 16TH. CLICK HERE TO SEE WHAT YOU'LL BE DOING!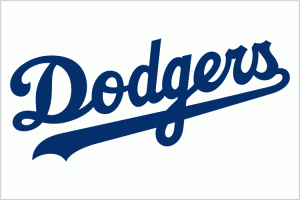 OUR NEW FREE APP IS NOW AVAILABLE! CLICK BELOW TO GET IT NOW! Tell your friends to go to tomeverywhere.com.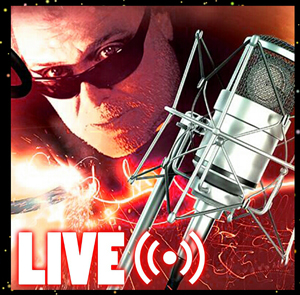 Get your FREE TRIAL of Next Issue. It's like Netflix for magazines! Click here NOW and get your free trial!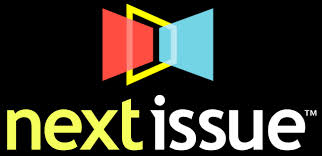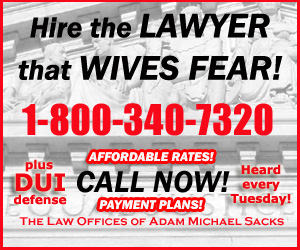 TRAVEL THIS SUMMER LIKE YOUR PROFESSOR AND GET A $25 CREDIT ON YOUR FIRST TRIP! CLICK ON THE LOGO BELOW TO GET STARTED.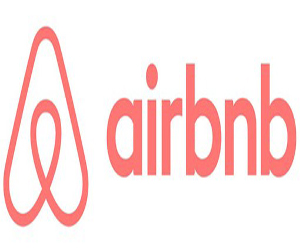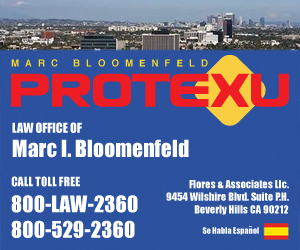 The New Normal LLC is a participant in the Amazon Services LLC Associates Program, an affiliate advertising program designed to provide a means for sites to earn advertising fees by advertising and linking to amazon.com.
News For Guys