Bookmark newsforguys.com so you can check back several times every day. We update with new stories seven days a week! If you have a story that you think P1s will care about, send the link to news@newsforguys.com. Keep checking back to News for Guys and see if your story gets posted!

Robert Dahl had been involved in multiple business projects, including the now-defunct Patio Wine Co., which at one point was the producer of a sangria for celebrity Adam Carolla.
The basics of the Apple Watch have been known since September, but now, a few weeks before the watch's arrival in stores, Apple has finally revealed how much it will cost.
…
From Christian website cnsnews.com:
Seventy percent of American males between the ages of 20 and 34 are not married, and many live in a state of "perpetual adolescence" with ominous consequences for the nation's future…
Battered by a seemingly endless winter, many formerly diehard Noo Yawkaz are making the life-altering decision to quit the city for more sympathetic climes.
The ruling said Hiram Jimenez cannot seek damages for burns he suffered while bowing his head in prayer over a sizzling steak fajita skillet
Jimenez claimed a waitress didn't warn him the dish was hot
The lower court found that
…

A young single mother is raising her 18-month-old child in a converted single-car garage — a snapshot of the extreme, sky-high rental rates in the Northern California Bay Area…and she's pregnant with her second crumb-cruncher!
37% of Americans have credit card debt that equals or exceeds their emergency savings.
The letter on Time Warner Cable (TWC) letterhead begins, "Dear Cunt Martinez: We know you recently decided to cancel your services."
All you need to know about our upcoming Third Anniversary Party. Click on the logo below for all the details.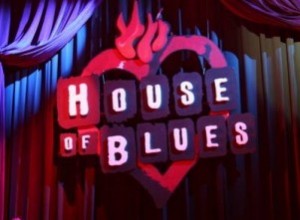 OUR NEW APP IS NOW AVAILABLE! CLICK OUR LOGO TO GET OUR NEW APP NOW! Tell your friends to go to tomeverywhere.com.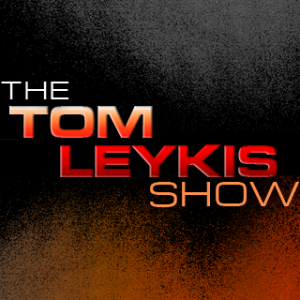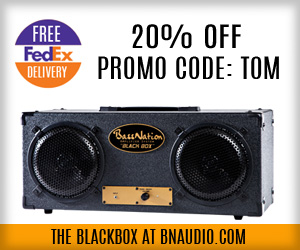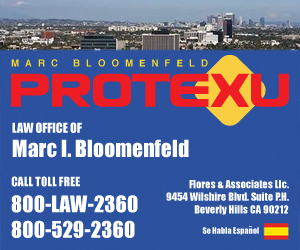 The New Normal LLC is a participant in the Amazon Services LLC Associates Program, an affiliate advertising program designed to provide a means for sites to earn advertising fees by advertising and linking to amazon.com.