From The Bolde:
We're wildly independent, ferociously driven and we favor passion over tender romanticizing. We're also incredibly stubborn, hard-headed, opinionated, and can be intimidating or misjudged by men. This makes our dating lives more of a challenge to
…
Use promo code TOM and get 30% off any wine AND Free Shipping on a case AND Free Gift Bags! Click here to save!

Use promo code LEYKIS5 and get an entire month's worth of shaving including a razor handle, three blades and a bottle of shaving cream for just $10. Just click on the logo!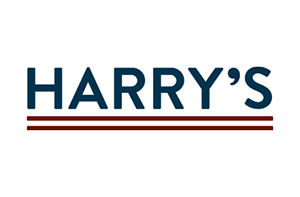 OUR NEW FREE APP IS NOW AVAILABLE! CLICK BELOW TO GET IT NOW! Tell your friends to go to tomeverywhere.com.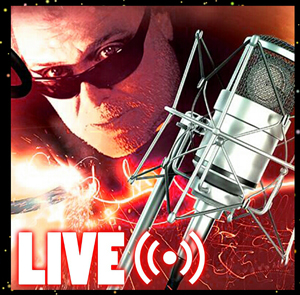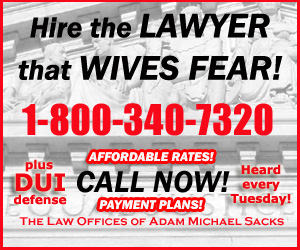 The New Normal LLC is a participant in the Amazon Services LLC Associates Program, an affiliate advertising program designed to provide a means for sites to earn advertising fees by advertising and linking to amazon.com.