CNBC fails to ask Bob Pittman about Clear Channel's lack of profits. Again.
About Tom Leykis
Subscribe
Subscribe to our e-mail newsletter to receive updates.
WIN THIS AUCTION AND TOM WILL TEACH YOU HOW TO HAVE A SUCCESSFUL YELLOW PAD WEEKEND. CLICK HERE TO BID NOW!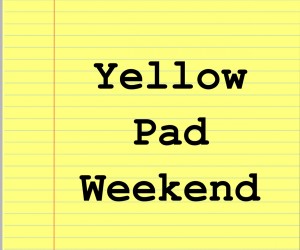 It's time to nominate the Best Podcast of 2015. We need everyone to let LA Weekly know which podcast is the BEST. NOW!
JOIN US AT DODGER STADIUM IN THE HOLLYWOOD EVENT SUITE ON SUNDAY, AUGUST 16TH. CLICK HERE TO SEE WHAT YOU'LL BE DOING!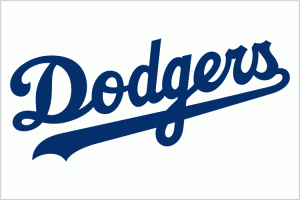 Get $1,000 off a brand new Tesla Model S NOW! The lowest price you can get! Expires 10/31/2015. Click here to get started.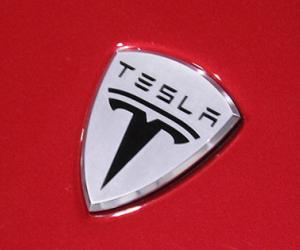 OUR NEW FREE APP IS NOW AVAILABLE! CLICK BELOW TO GET IT NOW! Tell your friends to go to tomeverywhere.com.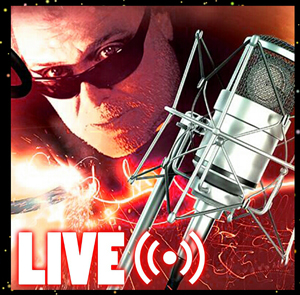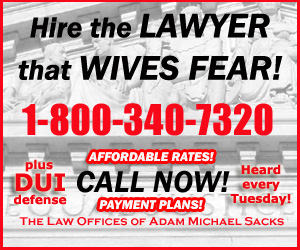 The New Normal LLC is a participant in the Amazon Services LLC Associates Program, an affiliate advertising program designed to provide a means for sites to earn advertising fees by advertising and linking to amazon.com.
TRAVEL THIS SUMMER LIKE YOUR PROFESSOR AND GET A $25 CREDIT ON YOUR FIRST TRIP! CLICK ON THE LOGO BELOW TO GET STARTED.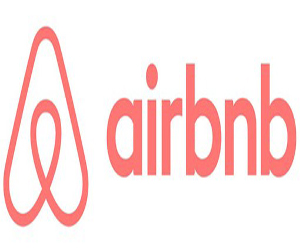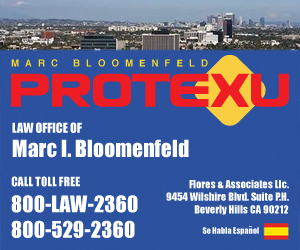 News For Guys