Millennials: Society Will Be Just Fine Without Marriage
A poll suggests young people aren't convinced that spouse-hunting and baby-making should be a priority for their generation.
About Tom Leykis
Subscribe
Subscribe to our e-mail newsletter to receive updates.
OUR NEW FREE APP IS NOW AVAILABLE! CLICK BELOW TO GET IT NOW! Tell your friends to go to tomeverywhere.com.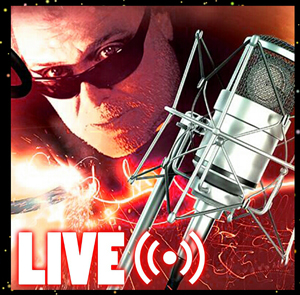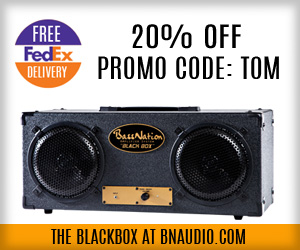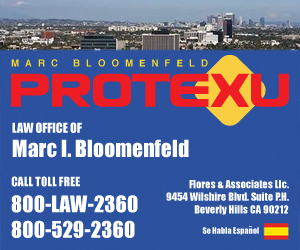 The New Normal LLC is a participant in the Amazon Services LLC Associates Program, an affiliate advertising program designed to provide a means for sites to earn advertising fees by advertising and linking to amazon.com.
News For Guys