My Twisted World: A Manifesto by Elliot Rodger
About Tom Leykis
OUR NEW FREE APP IS NOW AVAILABLE! CLICK BELOW TO GET IT NOW! Tell your friends to go to tomeverywhere.com.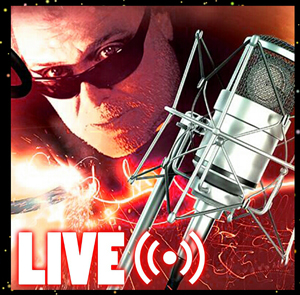 Give your Mom something she'll LOVE for Mother's Day. Flowers! Be sure to use promo code LEYKIS for the best deals!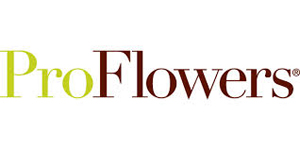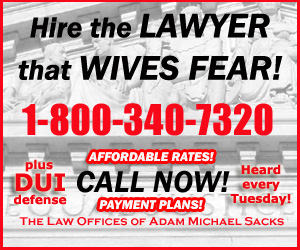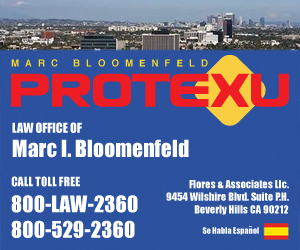 The New Normal LLC is a participant in the Amazon Services LLC Associates Program, an affiliate advertising program designed to provide a means for sites to earn advertising fees by advertising and linking to amazon.com.