Noo Yawk Newspapers Tastefully Follow Mayoral Campaign
About Tom Leykis
TIME IS RUNNING OUT! Click now on the logo below to vote for The Tom Leykis Show as Best Podcast of 2015!
OUR NEW FREE APP IS NOW AVAILABLE! CLICK BELOW TO GET IT NOW! Tell your friends to go to tomeverywhere.com.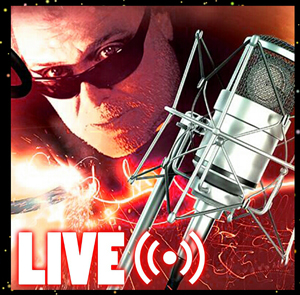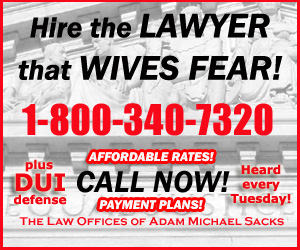 The New Normal LLC is a participant in the Amazon Services LLC Associates Program, an affiliate advertising program designed to provide a means for sites to earn advertising fees by advertising and linking to amazon.com.
TRAVEL THIS SUMMER LIKE YOUR PROFESSOR AND GET A $25 CREDIT ON YOUR FIRST TRIP! CLICK ON THE LOGO BELOW TO GET STARTED.