School forces girls to ask for lesbian kiss
Why didn't I get to be in a class like this?
About Tom Leykis
OUR NEW FREE APP IS NOW AVAILABLE! CLICK BELOW TO GET IT NOW! Tell your friends to go to tomeverywhere.com.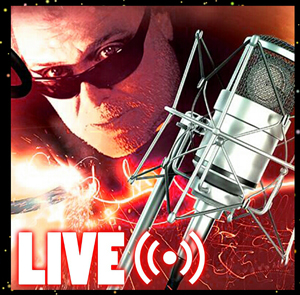 BE THE ONE PERSON TO GO WITH TOM TO VISIT THE WINERY AND TASTE HIS 2014 SYRAH RIGHT OUT OF THE BARREL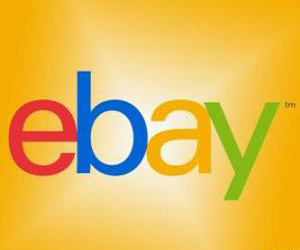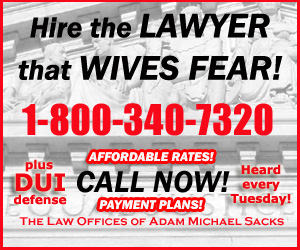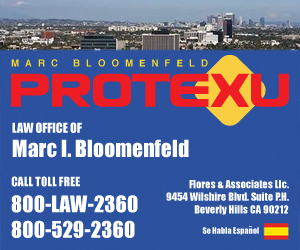 The New Normal LLC is a participant in the Amazon Services LLC Associates Program, an affiliate advertising program designed to provide a means for sites to earn advertising fees by advertising and linking to amazon.com.