School forces girls to ask for lesbian kiss
Why didn't I get to be in a class like this?
About Tom Leykis
Subscribe
Subscribe to our e-mail newsletter to receive updates.
All you need to know about our upcoming Third Anniversary Party. Click on the logo below for all the details.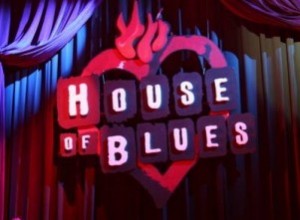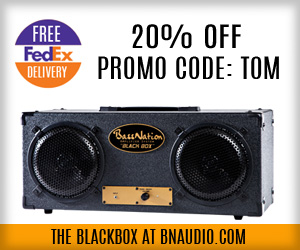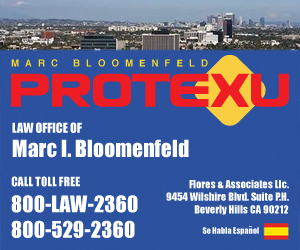 The New Normal LLC is a participant in the Amazon Services LLC Associates Program, an affiliate advertising program designed to provide a means for sites to earn advertising fees by advertising and linking to amazon.com.
News For Guys
March 18, 2015
Robert Dahl had been involved in multiple business projects, including the now-defunct Patio Wine...
more»
March 9, 2015
The basics of the Apple Watch have been known since September, but now, a few weeks before the...
more»
March 9, 2015
From Christian website cnsnews.com: Seventy percent of American males between the ages of 20 and 34...
more»