THIS JUST IN: Proof emerges of Governor Chris Christie's direct involvement in traffic slowdown on George Washington Bridge
About Tom Leykis
Subscribe
Subscribe to our e-mail newsletter to receive updates.
All you need to know about our upcoming Third Anniversary Party. Click on the logo below for all the details.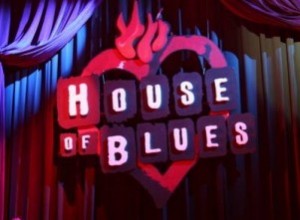 OUR NEW APP IS NOW AVAILABLE! CLICK OUR LOGO TO GET OUR NEW APP NOW! Tell your friends to go to tomeverywhere.com.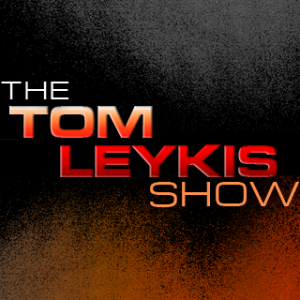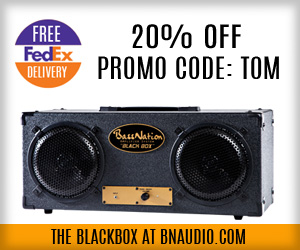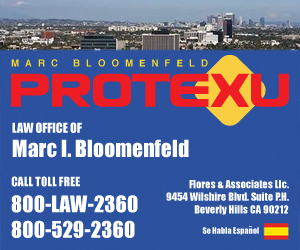 The New Normal LLC is a participant in the Amazon Services LLC Associates Program, an affiliate advertising program designed to provide a means for sites to earn advertising fees by advertising and linking to amazon.com.