ANOTHER REASON NOT TO HAVE A GIRLFRIEND OR A WIFE: Security 'bad news for sex drive'
A woman's sex drive begins to plummet once she is in a secure relationship, according to research.
About Tom Leykis
Subscribe
Subscribe to our e-mail newsletter to receive updates.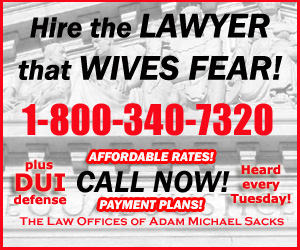 The New Normal LLC is a participant in the Amazon Services LLC Associates Program, an affiliate advertising program designed to provide a means for sites to earn advertising fees by advertising and linking to amazon.com.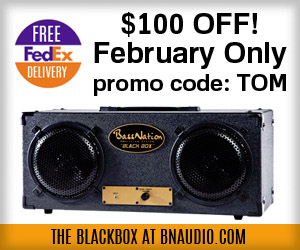 News For Guys
February 5, 2016
One woman is facing jail time for not doing enough chores around the house. Read...
more»
January 20, 2016
Do NOT look at this story. Don't say I didn't warn you. Seriously. Read...
more»
January 19, 2016
Family law has not kept up with the changes in families. Read...
more»