P1s want to have more money. Now, there's more than just Money Mondays at 5 PM Pacific/8 PM Eastern on The Tom Leykis Show. Bookmark this page for regularly-updated P1 money news.
Hear my appearance discussing how we're building The New Normal on The Business Experience Show on AM 830 KLAA.
In order to be a top-flight trader, you need focus, determination, a way with numbers and no children, according to controversial comments made recently by billionaire investor Paul Tudor Jones.
Former Presidential candidate Mitt Romney referred to all-electric American car manufacturer Tesla Motors as a "loser" company because it received a federal loan, and a number of conservative pundits including Sarah Palin followed suit. Too bad they didn't wait to …
Everyone tells us how much they love our newly-redesigned blowmeuptom.com website. Now, the people who created our new website want to do the same for you.
Greg Douglas is a hardcore P1 listener who can help take your business to …
Aren't Republicans supposed to be in favor of free enterprise and competition? Not in North Carolina, where Republican State Senator Tom Apodaca wants to make a law banning Tesla car sales to prevent "unfair competition."
Let's hear the right-wingers defend …
It remains to be seen whether the company can now "cross the chasm" from wealthy buyers who can afford the cars and don't mind their limitations to mass-market drivers who can rely on electric power for their primary, affordable family …
My famous pancake recipe is right here. I didn't create it, but I sure do use it. Making your own pancakes is not as hard as you think, cheaper than buying a mix, and tastes a thousand times better …
THE EXODUS IS ON. With their respect for large banks eroding, more than 15 million customers moved from giant lenders to smaller banks and credit unions between March 2010 and March 2012. Read more……
The key to America's future success lies in helping women achieve as much as their male counterparts, billionaire investor Warren Buffett said… Read more…
CLICK HERE TO CLAIM YOUR SEAT FOR OUR PRIVATE DINNER WITH P1s IN NEW YORK ON SATURDAY, JUNE 3RD AT 8:30 PM.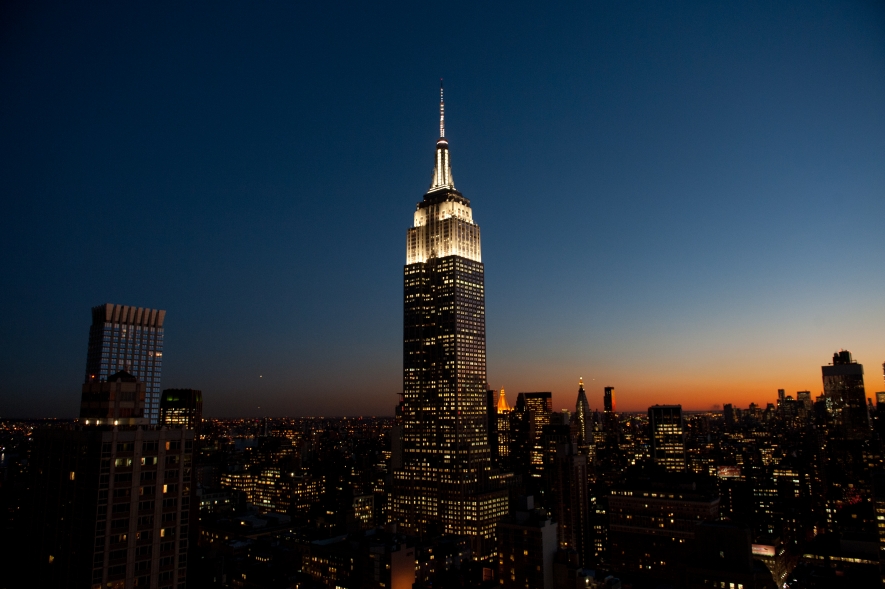 GET $20 OFF ON THE GOOGLE PHONE SERVICE WE'VE BEEN TALKING ABOUT. TOM SAVES $1,200 PER YEAR! Tom's phone bill this month is only $36.84!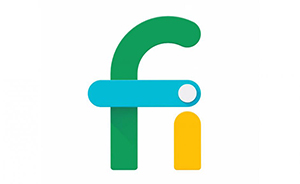 The New Normal LLC is a participant in the Amazon Services LLC Associates Program, an affiliate advertising program designed to provide a means for sites to earn advertising fees by advertising and linking to amazon.com.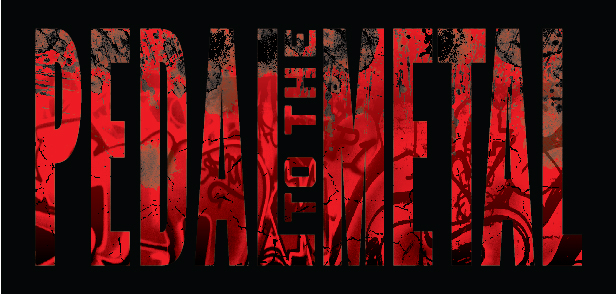 GET ON THE PEDAL TO THE METAL MAILING LIST FOR OUR 2015 VINTAGE!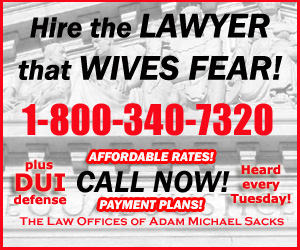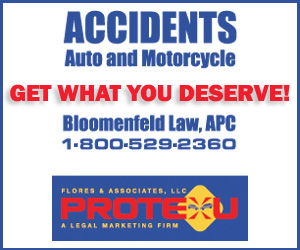 News For Guys
February 13, 2017
Jeffrey Sandusky, 41, was arrested and arraigned on Monday in Belleftone, PA He was arrested on 14...
more»
January 31, 2017
Divorce lawyers said the bill could cause major problems in the courtroom. Read...
more»
January 30, 2017
Nearly half of Americans would have trouble finding $400 to pay for an emergency. Read...
more»