CNBC fails to ask Bob Pittman about Clear Channel's lack of profits. Again.
About Tom Leykis
JOIN 65 LEYKIS FANS IN DODGER STADIUM'S BIGGEST, BADDEST LUXURY SUITE. ONLY TEN TICKETS REMAIN! CLICK BELOW TO GET YOUR TICKETS NOW.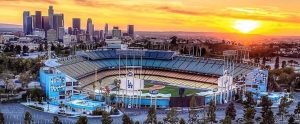 The New Normal LLC is a participant in the Amazon Services LLC Associates Program, an affiliate advertising program designed to provide a means for sites to earn advertising fees by advertising and linking to amazon.com.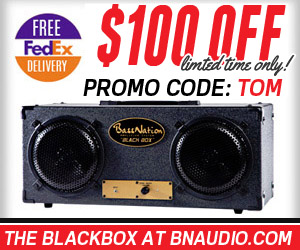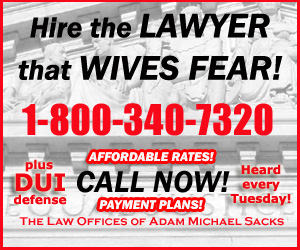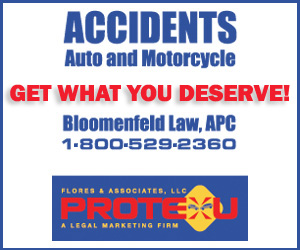 News For Guys
July 28, 2016
"…since the truth didn't come out until the girl was 11 and his name remains on the...
more»
July 28, 2016
Our thanks to listener Chad...
more»
July 17, 2016
Meet Dr. Conrad Cean, a 44-year-old pain management specialist from New York City, whose...
more»