Divorce Causes: 6 Marriage Mistakes To Avoid
According to this relationship coach, here are six marriage mistakes that can easily lead to divorce. Read more
About Gary Zabransky
Don't Be Stupid!
The New Normal LLC is a participant in the Amazon Services LLC Associates Program, an affiliate advertising program designed to provide a means for sites to earn advertising fees by advertising and linking to amazon.com.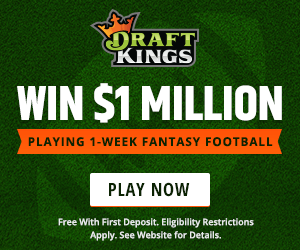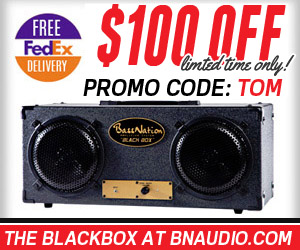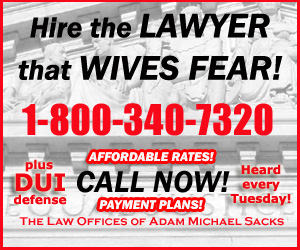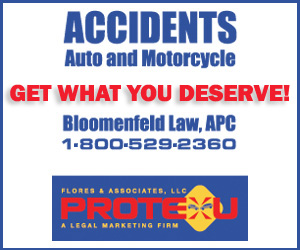 News For Guys
August 19, 2016
There's a new tax break for couples who don't tie the knot. Read...
more»
August 17, 2016
Here's another great example of a single mother, (of six, plus a grandchild as well), only 44...
more»
August 16, 2016
Suzanne Venker: It is the steady breadwinner husband, men like you, who allow women like me to...
more»