DUMPS GIRLFRIEND, WINS CHAMPIONSHIP: Rory McIlroy wins with 7-shot rally
Rory McIlroy put aside the anguish in his private life to win the European Tour's flagship BMW PGA Championship.
About Tom Leykis
The New Normal LLC is a participant in the Amazon Services LLC Associates Program, an affiliate advertising program designed to provide a means for sites to earn advertising fees by advertising and linking to amazon.com.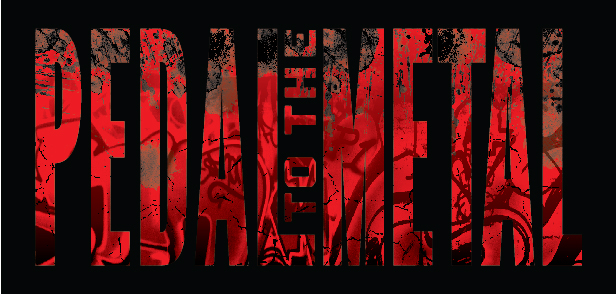 GET ON THE PEDAL TO THE METAL MAILING LIST FOR OUR 2015 VINTAGE!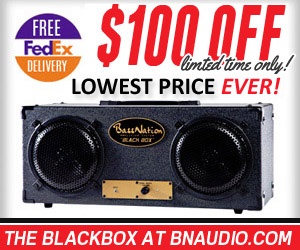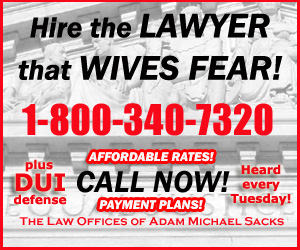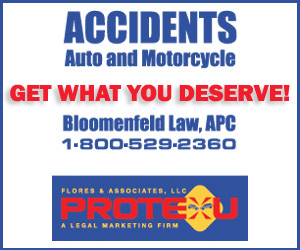 News For Guys
January 13, 2017
An Oklahoma man is hoping to change the law after he was ordered to pay child support for a baby...
more»
January 10, 2017
Men have revealed the worst things women have done on their first date One man said his date...
more»
January 7, 2017
By some measures, new parents are more miserable than people grieving their spouses. Read...
more»