DUMPS GIRLFRIEND, WINS CHAMPIONSHIP: Rory McIlroy wins with 7-shot rally
Rory McIlroy put aside the anguish in his private life to win the European Tour's flagship BMW PGA Championship.
About Tom Leykis
The New Normal LLC is a participant in the Amazon Services LLC Associates Program, an affiliate advertising program designed to provide a means for sites to earn advertising fees by advertising and linking to amazon.com.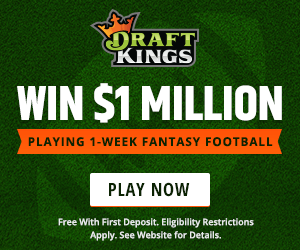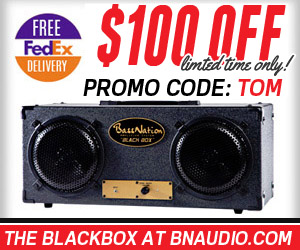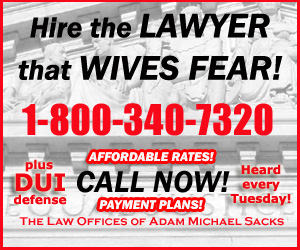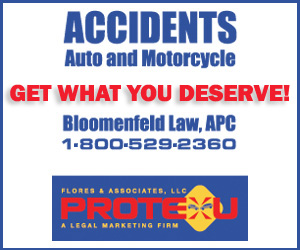 News For Guys
August 19, 2016
There's a new tax break for couples who don't tie the knot. Read...
more»
August 17, 2016
Here's another great example of a single mother, (of six, plus a grandchild as well), only 44...
more»
August 16, 2016
Suzanne Venker: It is the steady breadwinner husband, men like you, who allow women like me to...
more»