I Will Not Let An Exam Result Decide My Fate
About Tom Leykis
Subscribe
Subscribe to our e-mail newsletter to receive updates.
The New Normal LLC is a participant in the Amazon Services LLC Associates Program, an affiliate advertising program designed to provide a means for sites to earn advertising fees by advertising and linking to amazon.com.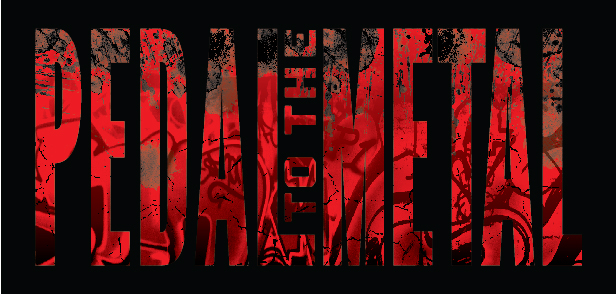 GET ON THE PEDAL TO THE METAL MAILING LIST FOR OUR 2015 VINTAGE!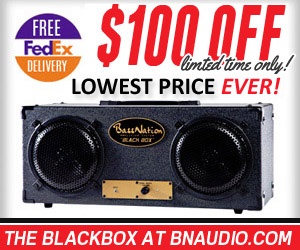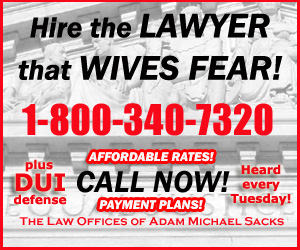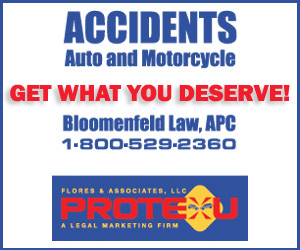 News For Guys
October 22, 2016
You KNOW what would happen if a MAN did this… Read...
more»
October 8, 2016
From Rolling Stone: "Trump's leaked remarks about grabbing women are consistent with...
more»
October 8, 2016
Less than a day after a recording emerged of Donald Trump bragging about groping women off-camera...
more»