I Will Not Let An Exam Result Decide My Fate
About Tom Leykis
JOIN 65 LEYKIS FANS IN DODGER STADIUM'S BIGGEST, BADDEST LUXURY SUITE. CLICK BELOW TO GET YOUR TICKETS NOW!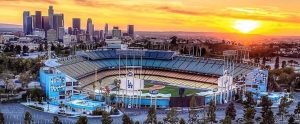 The New Normal LLC is a participant in the Amazon Services LLC Associates Program, an affiliate advertising program designed to provide a means for sites to earn advertising fees by advertising and linking to amazon.com.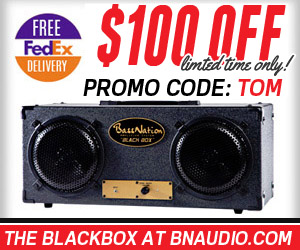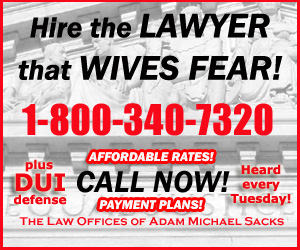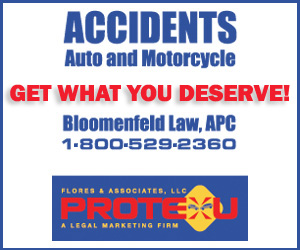 News For Guys
July 17, 2016
Meet Dr. Conrad Cean, a 44-year-old pain management specialist from New York City, whose...
more»
July 16, 2016
Ladies! Imagine the quality of men you'll be seeing when they have to pay to go out with...
more»
July 14, 2016
Increasing number of men are insisting on taking a business class seat This is whether they have...
more»