Tag Archives | peter griffin
CLICK HERE TO CLAIM YOUR SEAT FOR OUR PRIVATE DINNER WITH P1s IN NEW YORK ON SATURDAY, JUNE 3RD AT 8:30 PM.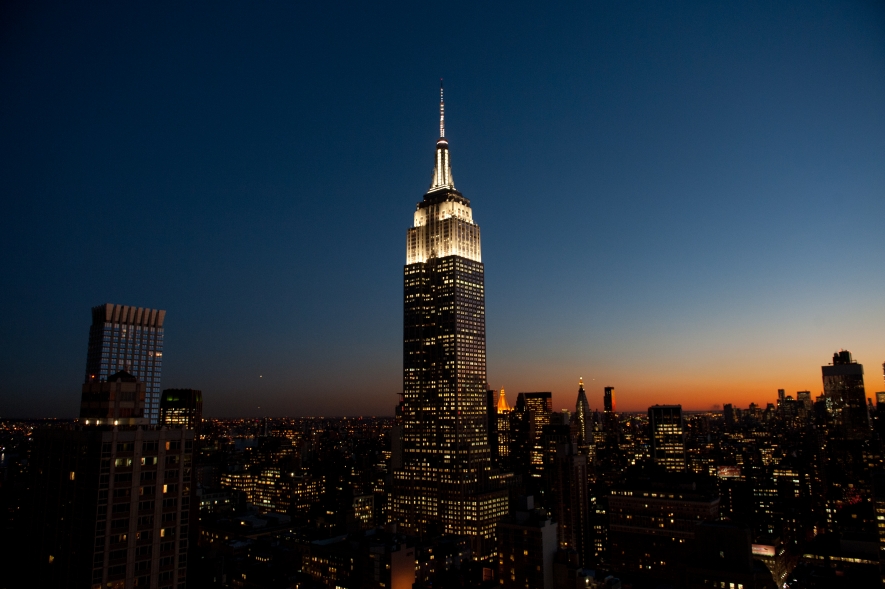 THE NEW 2015 VINTAGE OF OUR SANTA YNEZ VALLEY SYRAH IS NOW AVAILABLE! CLICK BELOW TO GET YOURS TODAY!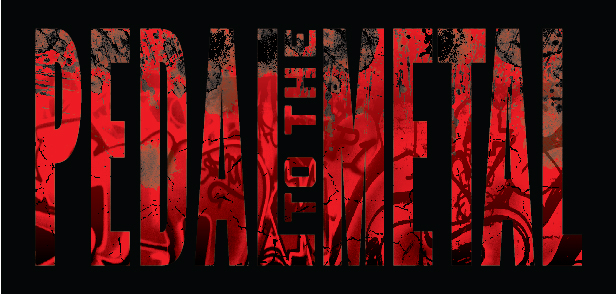 GET $20 OFF ON THE GOOGLE PHONE SERVICE WE'VE BEEN TALKING ABOUT. TOM SAVES $1,200 PER YEAR! Tom's phone bill this month is only $34.56!!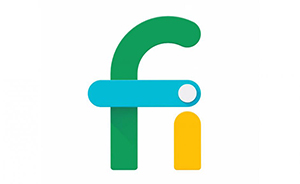 The New Normal LLC is a participant in the Amazon Services LLC Associates Program, an affiliate advertising program designed to provide a means for sites to earn advertising fees by advertising and linking to amazon.com.
GET ON THE PEDAL TO THE METAL MAILING LIST FOR OUR 2015 VINTAGE!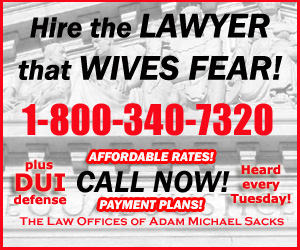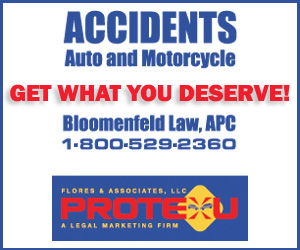 News For Guys
April 18, 2017
This happened Sunday on Facebook...
more»
March 27, 2017
Warren Buffett is worth more than $70 billion, but he often doesn't act like it — and neither...
more»