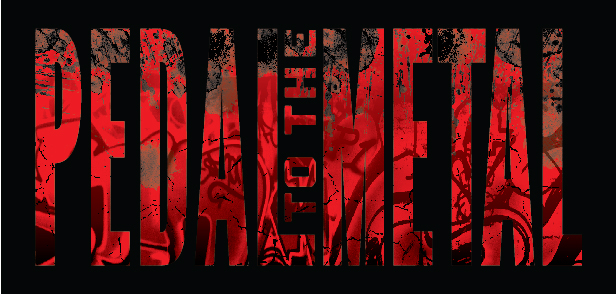 The New Normal LLC is a participant in the Amazon Services LLC Associates Program, an affiliate advertising program designed to provide a means for sites to earn advertising fees by advertising and linking to amazon.com.
GET ON THE PEDAL TO THE METAL MAILING LIST FOR OUR 2015 VINTAGE!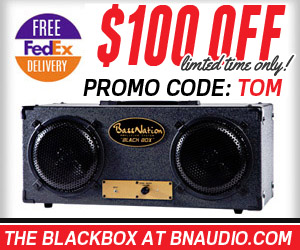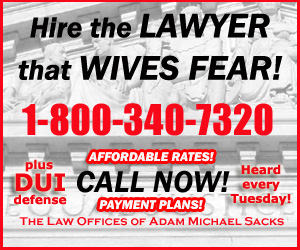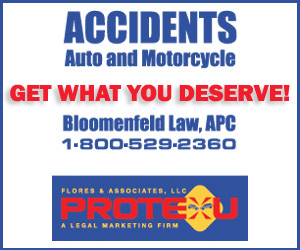 News For Guys
September 12, 2016
Carrie Tolstedt has made a fortune presiding over Wells Fargo's efforts to aggressively sell...
more»
September 9, 2016
In reality, it turns out that having a child can have a pretty strong negative impact on a...
more»
August 19, 2016
There's a new tax break for couples who don't tie the knot. Read...
more»