P1s want to have more money. Now, there's more than just Money Mondays at 5 PM Pacific/8 PM Eastern on The Tom Leykis Show. Bookmark this page for regularly-updated P1 money news.
Family law has not kept up with the changes in families.
The lottery organizers base their work on a well-understood facet of human nature: people don't understand odds.
Actress Kaley Cuoco's estranged husband Ryan Sweeting is reportedly requesting spousal support despite signing a prenuptial.

A Santa Barbara woman sentenced to prison for engaging in a long-term sexual relationship with her son's 13-year-old friend is now suing her ex-husband for spousal support.
You can only imagine what the rest of this Huffington Post blog is like:
If a woman prefers her man to have money, it doesn't necessarily mean that she's a gold digger. It can simply mean that she wants to
…
There are 61.2 million married men in the United States (Census: 318.9 million people minus the 23.3% under age 18 = 244.6 million adults. About half of U.S. adults are men, and 50.5 of U.S. adults are married, according to …
Recent court ruling in California gives unmarried couples a big tax break.
"With a solar lease, you are putting the stuff on your roof. You have a signed contract with the devil and you are stuck with the stuff."
Husbands and wives are more likely to cheat if they depend on spouse for money. So make sure to NOT give anyone any money!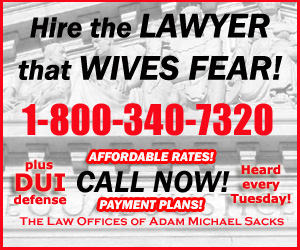 The New Normal LLC is a participant in the Amazon Services LLC Associates Program, an affiliate advertising program designed to provide a means for sites to earn advertising fees by advertising and linking to amazon.com.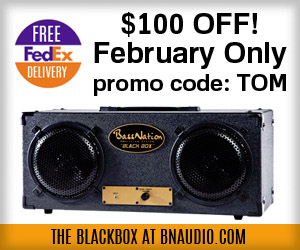 News For Guys
February 5, 2016
One woman is facing jail time for not doing enough chores around the house. Read...
more»
January 20, 2016
Do NOT look at this story. Don't say I didn't warn you. Seriously. Read...
more»
January 19, 2016
Family law has not kept up with the changes in families. Read...
more»