P1s want to have more money. Learn how to save more, invest more, earn more and live below your means right here.
"Mr. Wonderful" of Shark Tank mostly agrees with Your Professor.
Saving money is still a struggle for many Americans, finds a new survey.
A cash-strapped student has revealed how she's raking in more than $9,000 per year by going on dinner dates with strangers to save for her first home.
Prenups are five times more common today than they were 20 years ago.
Warren Buffett is worth more than $70 billion, but he often doesn't act like it — and neither do many other affluent Americans.
Is 2017 the death of retail as we know it?
Divorce lawyers said the bill could cause major problems in the courtroom.
Nearly half of Americans would have trouble finding $400 to pay for an emergency.
OUR NEWLY-REDESIGNED APP IS THE EASIEST WAY TO LISTEN TO OUR PODCAST! CLICK BELOW TO GET OUR APP NOW!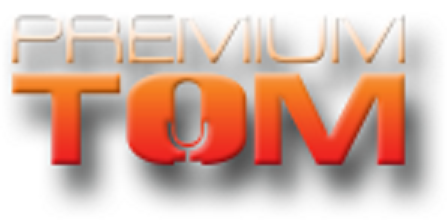 GET ON THE PEDAL TO THE METAL MAILING LIST!
Press this button and get on the list.
News For Guys
April 1, 2019
A pair of the usual homely New England shrews beat the shit out of each other. Click here to see...
more»
April 1, 2019
WHAT IF YOU FOUND OUT THAT YOU'RE ONE OF 30 SIBLINGS? That's what happened to a woman...
more»
April 1, 2019
From Forbes' Nicole Fisher: Your Professor says that you shouldn't EVER mail in that...
more»

The New Normal LLC is a participant in the Amazon Services LLC Associates Program, an affiliate advertising program designed to provide a means for sites to earn advertising fees by advertising and linking to amazon.com.