Bookmark newsforguys.com so you can check back several times every day. We update with new stories seven days a week! If you have a story that you think P1s will care about, send the link to news@newsforguys.com. Keep checking back to News for Guys and see if your story gets posted!
Warren Buffett is worth more than $70 billion, but he often doesn't act like it — and neither do many other affluent Americans.
Jeffrey Sandusky, 41, was arrested and arraigned on Monday in Belleftone, PA
He was arrested on 14 charges, including solicitation and corruption of minors 
Court documents and police reports claim charges are linked to two girls
The victims are believed
…
Divorce lawyers said the bill could cause major problems in the courtroom.
Nearly half of Americans would have trouble finding $400 to pay for an emergency.
An Oklahoma man is hoping to change the law after he was ordered to pay child support for a baby that's not his.
Men have revealed the worst things women have done on their first date
One man said his date spotted her ex and then followed him home instead 
Texting the whole time and not making conversation were also concerns  
Also mentioned
…
By some measures, new parents are more miserable than people grieving their spouses.
Almost 40% of young Americans were living with their parents, siblings or other relatives in 2015, the largest percentage since 1940.
CLICK HERE TO CLAIM YOUR SEAT FOR OUR PRIVATE DINNER WITH P1s IN NEW YORK ON SATURDAY, JUNE 3RD AT 8:30 PM.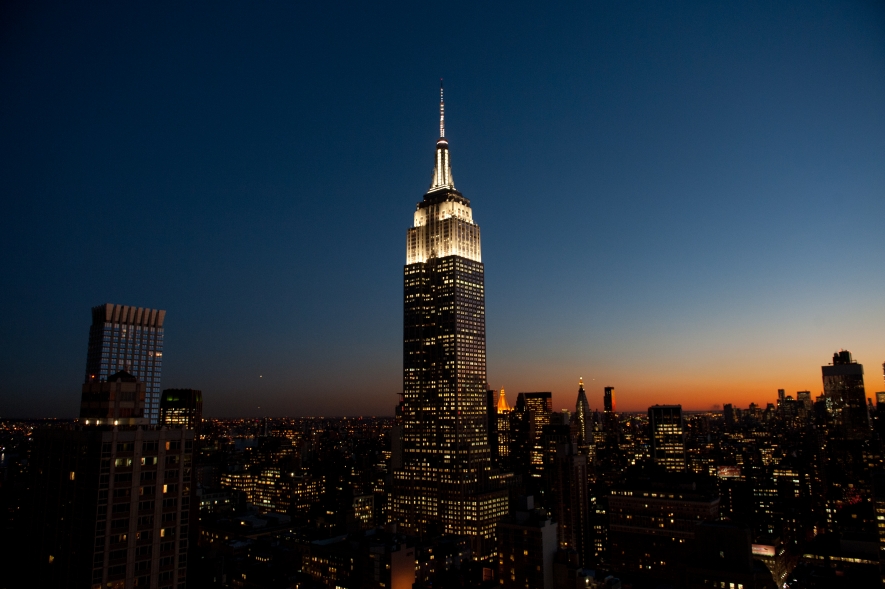 THE NEW 2015 VINTAGE OF OUR SANTA YNEZ VALLEY SYRAH IS NOW AVAILABLE! CLICK BELOW TO GET YOURS TODAY!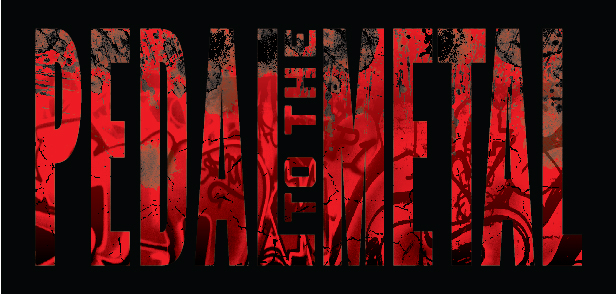 GET $20 OFF ON THE GOOGLE PHONE SERVICE WE'VE BEEN TALKING ABOUT. TOM SAVES $1,200 PER YEAR! Tom's phone bill this month is only $34.56!!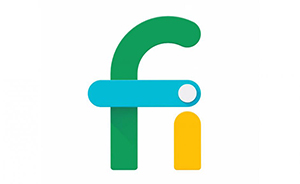 The New Normal LLC is a participant in the Amazon Services LLC Associates Program, an affiliate advertising program designed to provide a means for sites to earn advertising fees by advertising and linking to amazon.com.
GET ON THE PEDAL TO THE METAL MAILING LIST FOR OUR 2015 VINTAGE!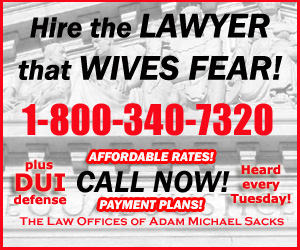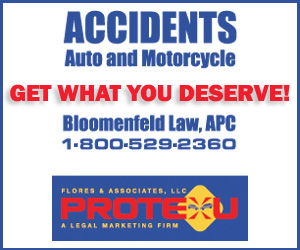 News For Guys
April 18, 2017
This happened Sunday on Facebook...
more»
March 27, 2017
Warren Buffett is worth more than $70 billion, but he often doesn't act like it — and neither...
more»