P1s want to have more money. Now, there's more than just Money Mondays at 5 PM Pacific/8 PM Eastern on The Tom Leykis Show. Bookmark this page for regularly-updated P1 money news.
By some measures, new parents are more miserable than people grieving their spouses.
Almost 40% of young Americans were living with their parents, siblings or other relatives in 2015, the largest percentage since 1940.
As current bundles and promotions expire, the Stamford, Conn., company will transition customers to a new — and newly priced — array of service packages, and that will mean price hikes for many people.
"It's gotten a lot cheaper…to get fresh beef at your local butcher and go home and grill it," Wendy's executives said during a conference call with analysts.
You've probably heard of banks, but you might not be as familiar with credit unions. They are financial institutions too, but are not-for-profit organizations owned by all of its members versus for profit organizations owned by a handful or small …
Many students want to cut the cost of a four-year college education by going to community college first. Here's how to do it right.
Carrie Tolstedt has made a fortune presiding over Wells Fargo's efforts to aggressively sell multiple accounts to each of its millions of customers.
In reality, it turns out that having a child can have a pretty strong negative impact on a person's happiness, according to a new study.
From the Los Angeles Times:
"What are current or former bank customers to do if they think bogus accounts might have been opened in their names, exposing them to fees and other expenses?"
There's a new tax break for couples who don't tie the knot.
CLICK HERE TO CLAIM YOUR SEAT FOR OUR PRIVATE DINNER WITH P1s IN NEW YORK ON SATURDAY, JUNE 3RD AT 8:30 PM.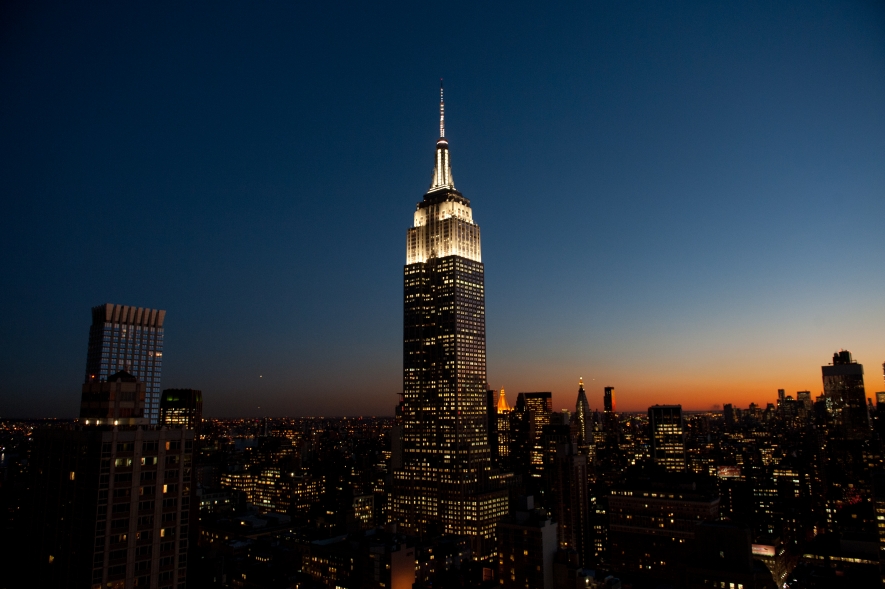 THE NEW 2015 VINTAGE OF OUR SANTA YNEZ VALLEY SYRAH IS NOW AVAILABLE! CLICK BELOW TO GET YOURS TODAY!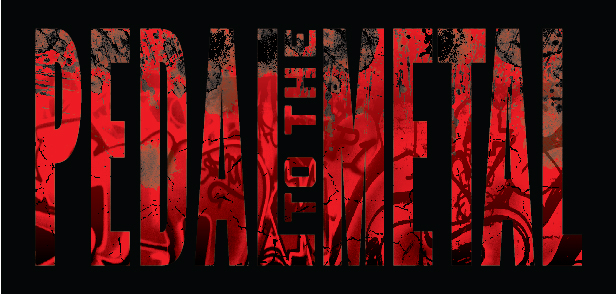 GET $20 OFF ON THE GOOGLE PHONE SERVICE WE'VE BEEN TALKING ABOUT. TOM SAVES $1,200 PER YEAR! Tom's phone bill this month is only $34.56!!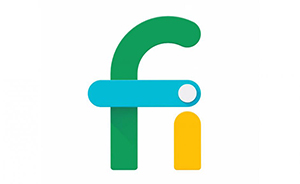 The New Normal LLC is a participant in the Amazon Services LLC Associates Program, an affiliate advertising program designed to provide a means for sites to earn advertising fees by advertising and linking to amazon.com.
GET ON THE PEDAL TO THE METAL MAILING LIST FOR OUR 2015 VINTAGE!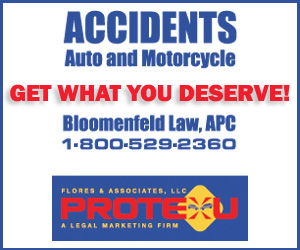 News For Guys
May 1, 2017
Saving money is still a struggle for many Americans, finds a new survey. Read more… Hear...
more»
May 1, 2017
Prosecutors accused the 34-year-old teacher of having a month-long affair with a 16-year-old...
more»
May 1, 2017
College-aged millennials today are far more likely than the general population to be religiously...
more»