About Tom Leykis
Author Archive | Tom Leykis
From The Bolde:
We're wildly independent, ferociously driven and we favor passion over tender romanticizing. We're also incredibly stubborn, hard-headed, opinionated, and can be intimidating or misjudged by men. This makes our dating lives more of a challenge to
…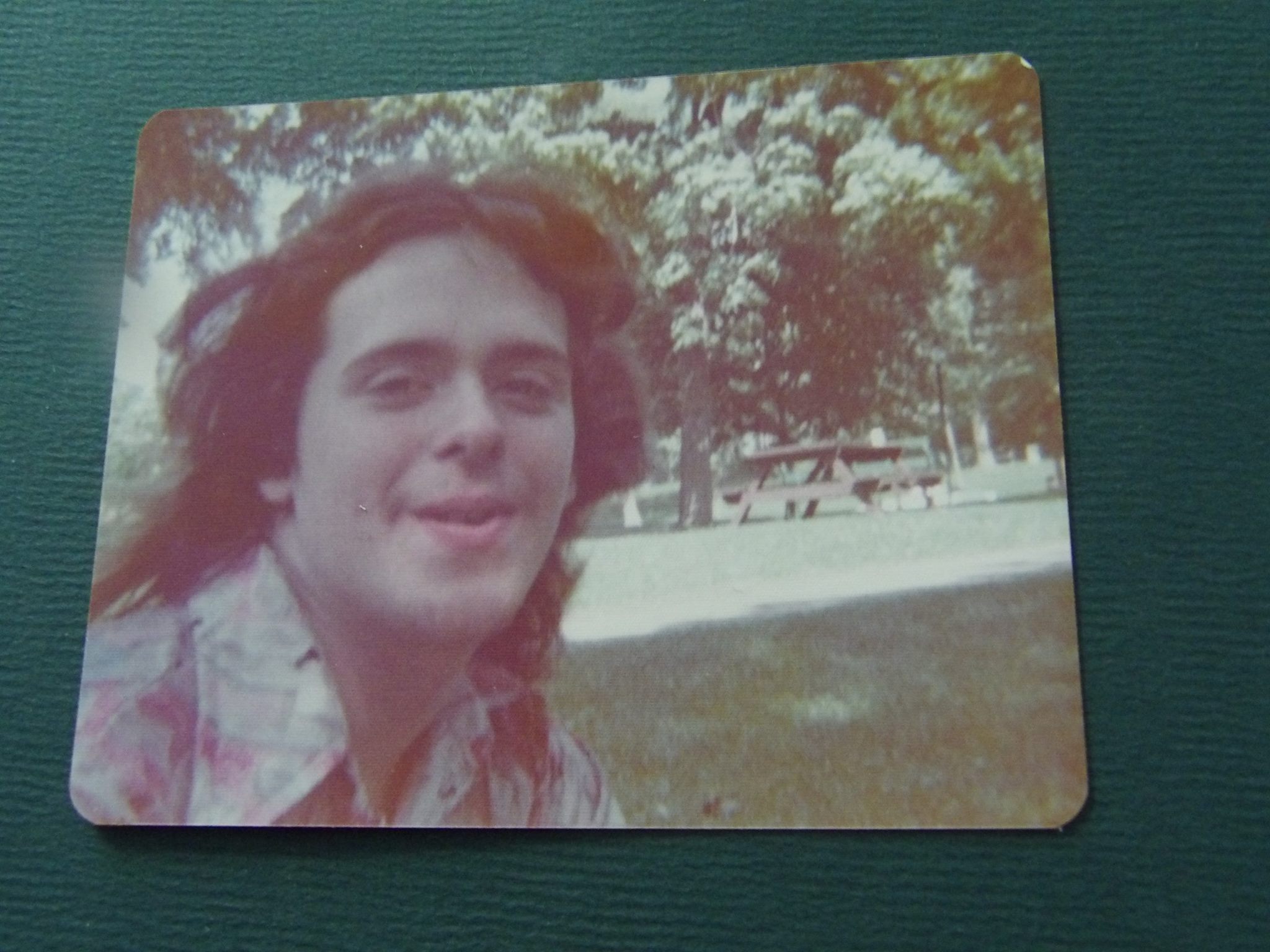 …
Actress Kaley Cuoco's estranged husband Ryan Sweeting is reportedly requesting spousal support despite signing a prenuptial.

A man found out his ex-fiancée was cheating on him and ended his 5-year long relationship. He got the last word when she started text messaging him, trying to rekindle their love.
A woman who was so deliriously happy at getting engaged to her boyfriend didn't check the Facebook photo before posting it – and let something MAJOR slip.
From Page Six in the New York Post:
Knicks coach Derek Fisher ​is involved in a romantic relationship with the estranged wife of his former teammate Matt Barnes — and when Barnes found out over the weekend, he allegedly attacked
…
Here's what we know about Harper Mercer and the shooting.

A Santa Barbara woman sentenced to prison for engaging in a long-term sexual relationship with her son's 13-year-old friend is now suing her ex-husband for spousal support.