About Tom Leykis
Author Archive | Tom Leykis

"We're appalled and genuinely sorry that this happened."

My father died 20 years ago and, by design, I never had kids, so you would think that Father's Day would be irrelevant to me. But it's not. In fact, Father's Day is now the most rewarding holiday on my …
Thank you so much Patty Flores, Jeff Brady, and all the P1s and surrogate kids I have all around the world. I can't even express how much this means to me. I have more Father's Day good wishes than any …
"With a solar lease, you are putting the stuff on your roof. You have a signed contract with the devil and you are stuck with the stuff."
Husbands and wives are more likely to cheat if they depend on spouse for money. So make sure to NOT give anyone any money!
The solution is, sweetie, if you can't handle the stress of having kids, then don't have any fucking kids. Demanding that men pay you for your time is not a good idea. All you're doing is giving men more …
20-60 percent of married people cheat. So what gives?
'Boob jobs' and liposuction becoming weapons in divorce battles, lawyers say.
Gary, Dino & Mike are throwing a Tom Leykis Birthday Bash on Friday, July 24th. Click below for details!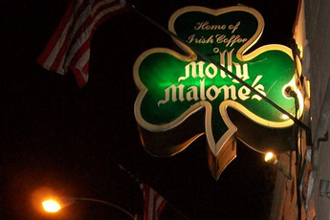 JOIN US AT DODGER STADIUM IN THE HOLLYWOOD EVENT SUITE ON SUNDAY, AUGUST 16TH. CLICK HERE TO SEE WHAT YOU'LL BE DOING!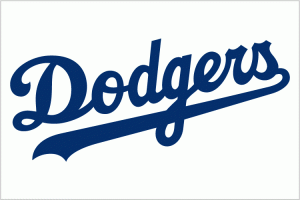 OUR NEW FREE APP IS NOW AVAILABLE! CLICK BELOW TO GET IT NOW! Tell your friends to go to tomeverywhere.com.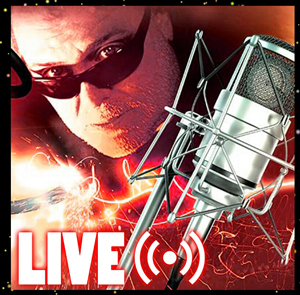 Get your FREE TRIAL of Next Issue. It's like Netflix for magazines! Click here NOW and get your free trial!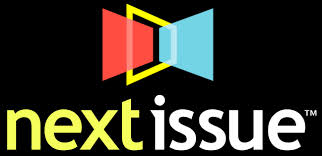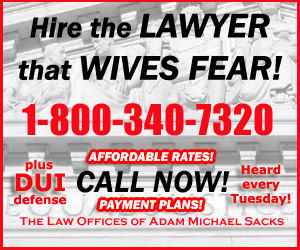 TRAVEL THIS SUMMER LIKE YOUR PROFESSOR AND GET A $25 CREDIT ON YOUR FIRST TRIP! CLICK ON THE LOGO BELOW TO GET STARTED.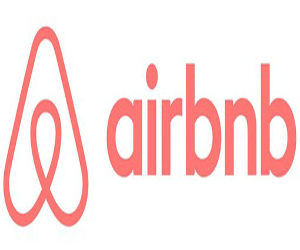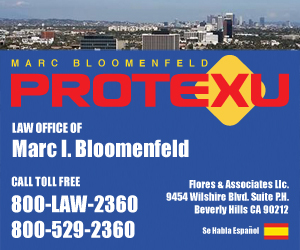 The New Normal LLC is a participant in the Amazon Services LLC Associates Program, an affiliate advertising program designed to provide a means for sites to earn advertising fees by advertising and linking to amazon.com.
News For Guys