AS HEARD ON THE TOM LEYKIS SHOW: The "I Don't" trailer and the series from Go Boom Productions
About Tom Leykis
Subscribe
Subscribe to our e-mail newsletter to receive updates.
JOIN 65 LEYKIS FANS IN DODGER STADIUM'S BIGGEST, BADDEST LUXURY SUITE. CLICK BELOW TO GET YOUR TICKETS NOW!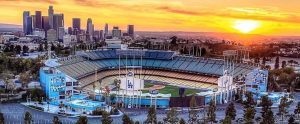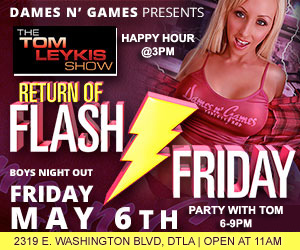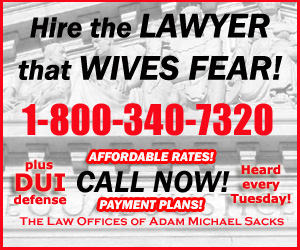 The New Normal LLC is a participant in the Amazon Services LLC Associates Program, an affiliate advertising program designed to provide a means for sites to earn advertising fees by advertising and linking to amazon.com.
News For Guys
April 24, 2016
Even if couples have similar scores, their scores are unlikely to be exactly the same. And the...
more»
April 24, 2016
"In a post that has since gone viral on Facebook, one soon-to-be father explained what...
more»
April 21, 2016
For all of you who've doubted what I've said about the few remaining prominent radio...
more»