Millennials: Society Will Be Just Fine Without Marriage
A poll suggests young people aren't convinced that spouse-hunting and baby-making should be a priority for their generation.
About Tom Leykis
Subscribe
Subscribe to our e-mail newsletter to receive updates.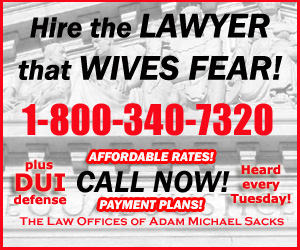 The New Normal LLC is a participant in the Amazon Services LLC Associates Program, an affiliate advertising program designed to provide a means for sites to earn advertising fees by advertising and linking to amazon.com.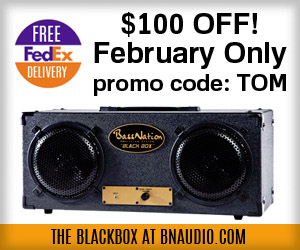 News For Guys
February 10, 2016
The University of Phoenix lost 50,500 students last year, and now its parent company is...
more»
February 5, 2016
One woman is facing jail time for not doing enough chores around the house. Read...
more»
January 20, 2016
Do NOT look at this story. Don't say I didn't warn you. Seriously. Read...
more»