About Tom Leykis
Author Archive | Tom Leykis
"…since the truth didn't come out until the girl was 11 and his name remains on the birth certificate, he is legally obligated to keep paying child support until she turns 19."
Our thanks to listener Chad Barry.…
Meet Dr. Conrad Cean, a 44-year-old pain management specialist from New York City, whose desperation to have kids led him to hire a surrogate to fulfill his dreams.
Ladies! Imagine the quality of men you'll be seeing when they have to pay to go out with you!
Increasing number of men are insisting on taking a business class seat
This is whether they have been upgraded through work or paid for it
Tina Kumar, 30, from London, says she is a neglected economy class wife
Her husband
…
A beloved Yelp marketing executive fell to her death while hiking with friends in the Grand Canyon.
The first decline since 2009…
Read more……
This blog truly warmed my heart. Anyone who is thinking about getting married NEEDS to read it!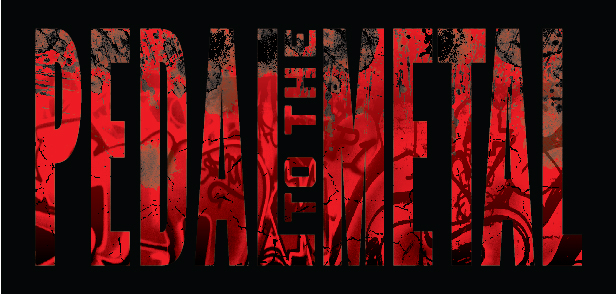 The New Normal LLC is a participant in the Amazon Services LLC Associates Program, an affiliate advertising program designed to provide a means for sites to earn advertising fees by advertising and linking to amazon.com.
GET ON THE PEDAL TO THE METAL MAILING LIST FOR OUR 2015 VINTAGE!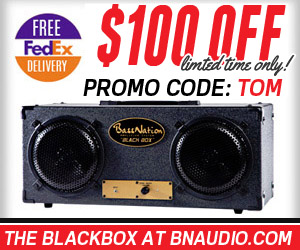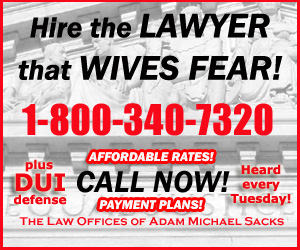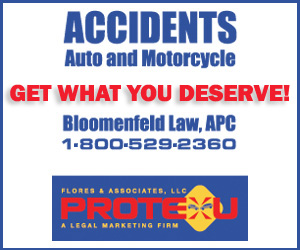 News For Guys
September 12, 2016
Carrie Tolstedt has made a fortune presiding over Wells Fargo's efforts to aggressively sell...
more»
September 9, 2016
In reality, it turns out that having a child can have a pretty strong negative impact on a...
more»
August 19, 2016
There's a new tax break for couples who don't tie the knot. Read...
more»